How Much will your Project Cost?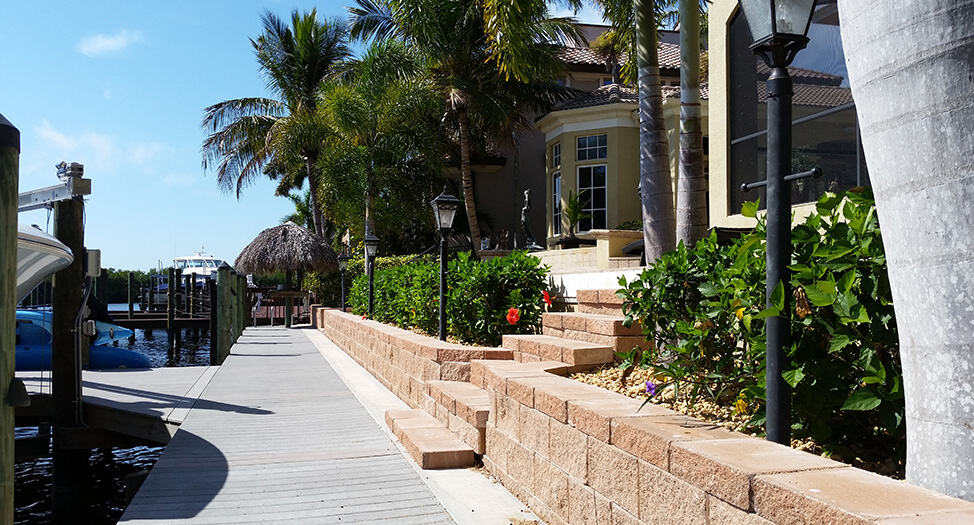 A beautifully landscaped garden has two essential elements: the softscape, which includes the flowers and the plants or trees; and the hardscape, which is the inanimate things that goes along with your design.
Hardscaping is important in any residential outdoor space as it adds balance and focus to the garden, aside from adding in the decoration. If you have a garden but you don't have a hardscape, then your garden must be missing something. Hardscape elements include the patios, pavers, walkways, fire pits, BBQ station, walls and fences, stones and rocks, and pool surrounds. These are important elements in your garden's design so we make sure that we provide only the best hardscaping service for you. You can choose from a variety of hardscaping elements which one you want to be added into your garden and we do the works.
We Have Helped Hundreds of Clients in Southwest Florida