How Much will your Project Cost?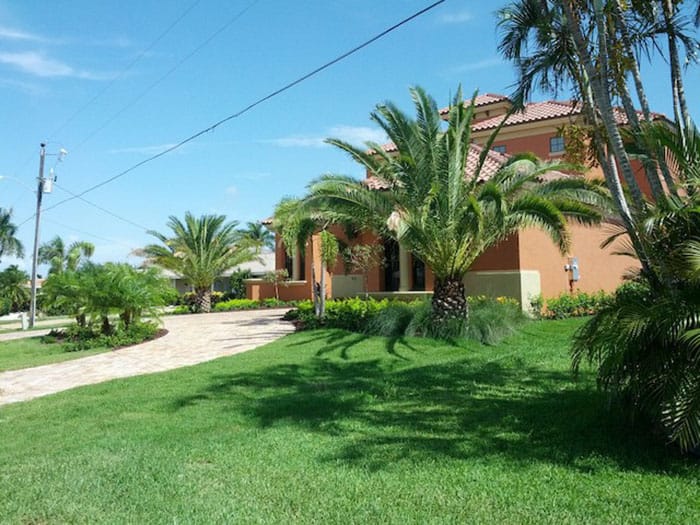 Don't spend time and money on beautiful landscaping if you have not taken water and irrigation issues into account first. Installing a sprinkler system, leveling the ground to avoid run off, and planning which plants, shrubs or flowers will get more and less water are all precautions that may take more time and money in the short term but will benefit you in the long run. You want to give your lawns and gardens the best chance to thrive. Thus, a good irrigation system is a must.
CWG takes pride in providing our clients with not only traditional irrigation methods, but also install water-saving technology systems that has low volume irrigation heads and drip irrigation systems for your garden needs. We can install new irrigation system for you or repair an old one to make it work as good as new.
We Have Helped Hundreds of Clients in Southwest Florida