We offer full service, high-quality
Landscaping & Lawn Maintenance
at Competitive Prices.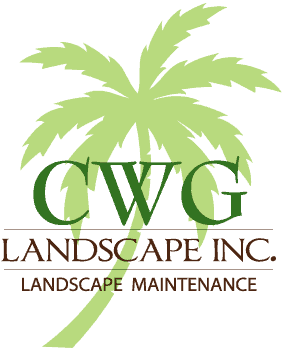 We offer a wide range of diversified lawn services. At CWG Landscape we have extensive experience in providing service to various property sizes from residential yards to multi-family properties and commercial accounts. Our attention to detail and ability to be pro-active are second to none.
Our goal is to provide the best possible appearance for each and every property.
Check our Residential Services or Commercial Services.
Our knowledgeable team is familiar with the specific landscape practices required for the unique conditions of Southwest Florida and cater to a wide range of landscape service needs.
Check out our Gallery for pictures of just some of the properties we provide lawn service and landscape installation for.
WE OFFER FULL SERVICE LANDSCAPING & LAWN MAINTENANCE AT COMPETITIVE PRICES.
LANDSCAPING AND IRRIGATION SERVICES
WHAT OUR CUSTOMERS SAY ABOUT US
"I am very pleased with CWG Landscape's results. As a company which drives on customer satisfaction, it is nice to see that CWG's has the same goals. I have been working with Chris and his team for over 4 years now and trust him by referring all my customers to ..."
Corey Deno
Deno Owner Of Strategic Pest Control Of Lee County, Inc., Cape Coral, FL
"We as a property management company have tried many different lawn service companies in the past, but we have not always been happy with the results. We are working with CWG Landscape since about 2 years and we can highly recommend their service.They have complete charge of many different yards ..."
Uwe Weiss
Comfort Homes Property Management, Cape Coral
"As a customer of CWG Landscape, I am very satisfied with the service I receive on a weekly basis. I am typically a do-it-yourself kind of person, however after having CWG help us with our initial landscaping needs (laying new sod, curbing, and plants, etc.) I decided to continue utilizing ..."
Josh Phillips
Cape Coral
"As property managers for upscale Vacation Villas, it is my great pleasure to inform you that we have been working for almost a decade with Chris Grubb and his team from CWG Landscape, Inc. Chris' responsibilities encompass not only regular lawn maintenance such as cutting, edging, trimming, watering and weed ..."
Mario Dormayer
Broker For Top Florida Realtors, LLC
"Since we hired CWG our lawn has become the envy of our neighborhood. –
Dr. & Mrs. Michelsen
"CWG services are reasonably priced, their people are dependable and always a phone call away. Our lawn looks great and there is always great advice offered for my outdoor plants. Thank you for your excellent service."
Marcelo P
Landscaping Tips and
News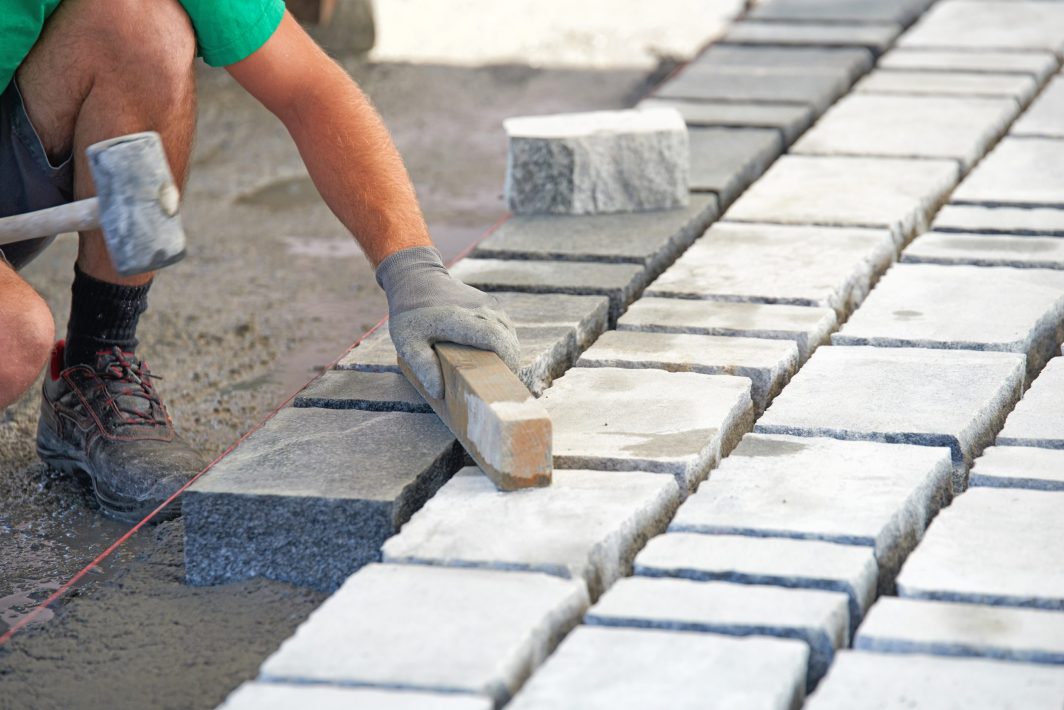 A beautiful outdoor setting won't be complete without hardscaping. The aesthetic features of hardscapes make any landscape both attractive and functional. Hardscapes are an essential
Read More »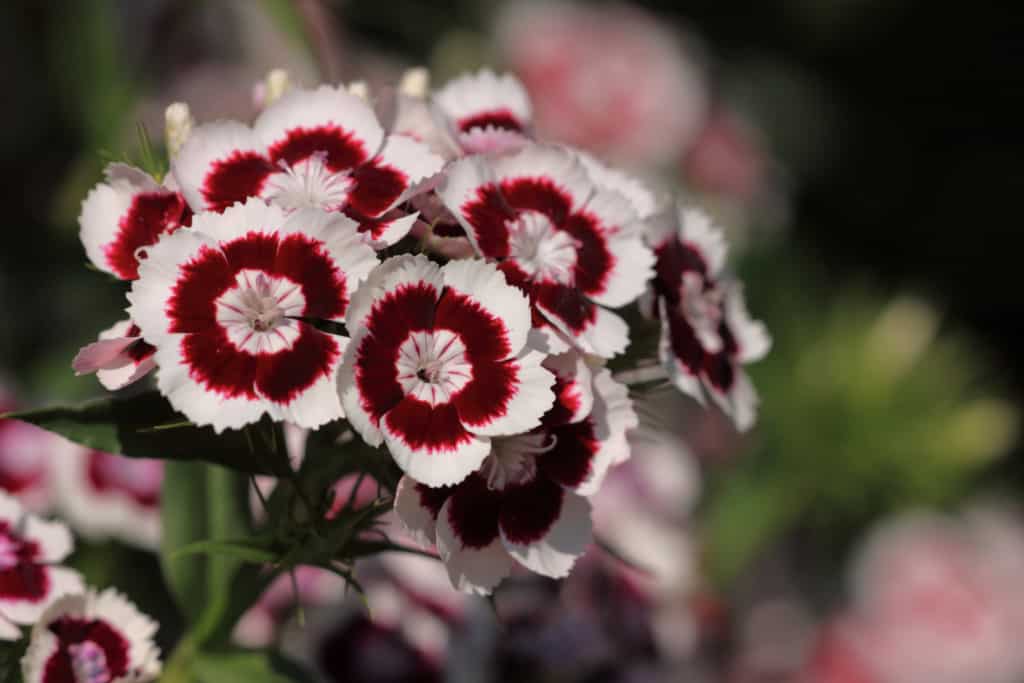 Gardens are the main attraction in any type of property, but not everyone has the luxury of time to complete a landscaping project. This does
Read More »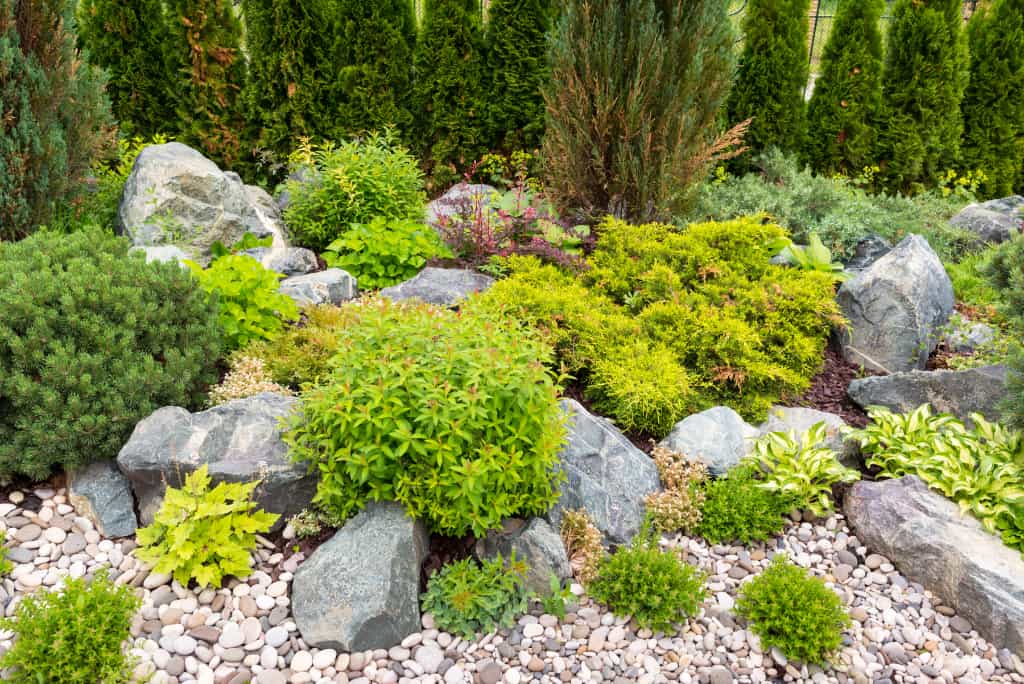 In creating a garden that is functional and visually appealing, you need to add features that will accentuate a drab-looking garden without overdoing the process.
Read More »