Pavers, Patio & Sidewalks
How Much will your Project Cost?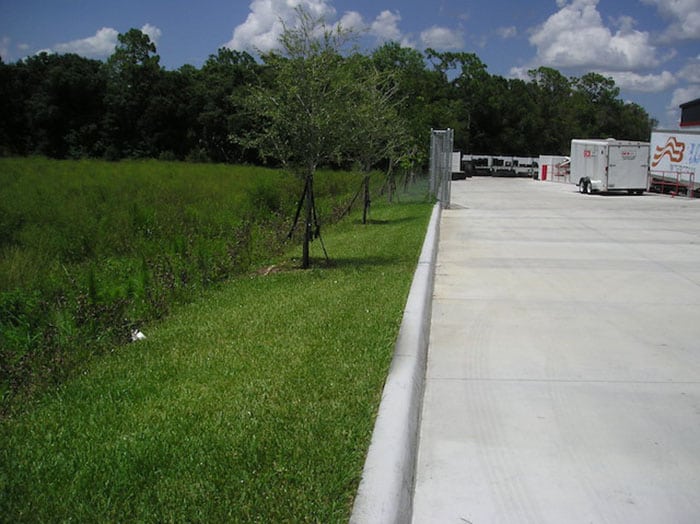 We understand your desire to make your house look even more elegant and classy. Thus, we also offer pavers, patios, and sidewalks designing and landscaping for you.
Pavers can definitely add more elegance to your house. You can even choose what color of paver you would like to be installed on your front yard pathways. We can install the pavers for you just the way you like it. We can make it simple if you don't want too much frills on that or we can also create an elaborate one with artsy feels if you're the type who likes more detailed designs.
Patios are not only limited to extravagant events and gala dinner. Now, it can be transformed into an extension of living room or another activity area for the family. Outdoor patios are often used as hub for some "me-time" to relax or even bond with the family. Thus, it is just necessary that your patio is well-designed to further add living space to your home. Whether you want to put it in the front yard or in the back yard, we can perfectly design and install it for you.
Another way to beautify your house is through adding sidewalks. It's not only for you but for the people in your neighborhood as well. Sidewalks can be a great aid for your neighbors to walk safely out of the way of traffic. We make sure that we build a sidewalk that is ideally wide enough so at least two people can walk comfortably next to each other. And whether you like it with more plants or with fences, we can fully customized the landscaping according to your preference.
And yes, we make sure they are made from strong, high quality materials that can last for a long time.
We Have Helped Hundreds of Clients in Southwest Florida