How Much will your Project Cost?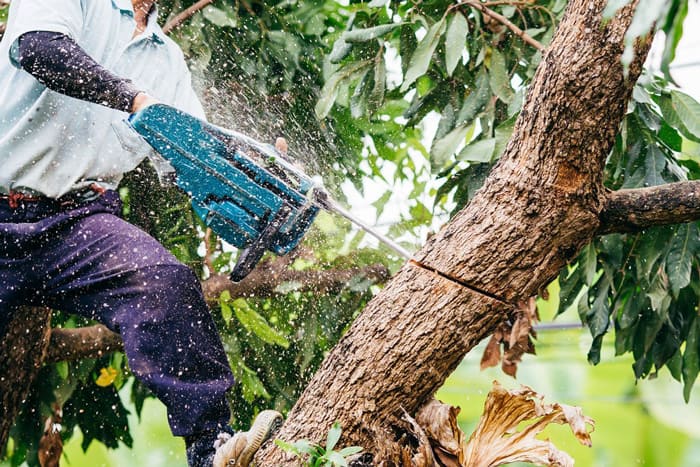 Lee and Collier County's recovery efforts are underway to remove storm-generated debris in response to the aftermath of Hurricane Irma. The removal of debris from your property often requires specialized equipment and manpower labor to properly perform this work.
Our experienced debris removal team will break down and haul off any types of debris. You do not have to worry about having the right equipment to remove the debris because CWG Landscape Inc. will perform the debris removal for all contracted clients. We offer hurricane debris removal on lee county and collier county.
We Have Helped Hundreds of Clients in Southwest Florida